Reiss // Christmas Window
We launched our Christmas window scheme for Reiss.
The scheme is composed of mirror panels and gradient fading panels which have been added onto the existing Autumn scheme. Along with a grey suedette floor, clear acrylic tables & translucent acrylic bases Reiss has created a visually deceptive floating effect.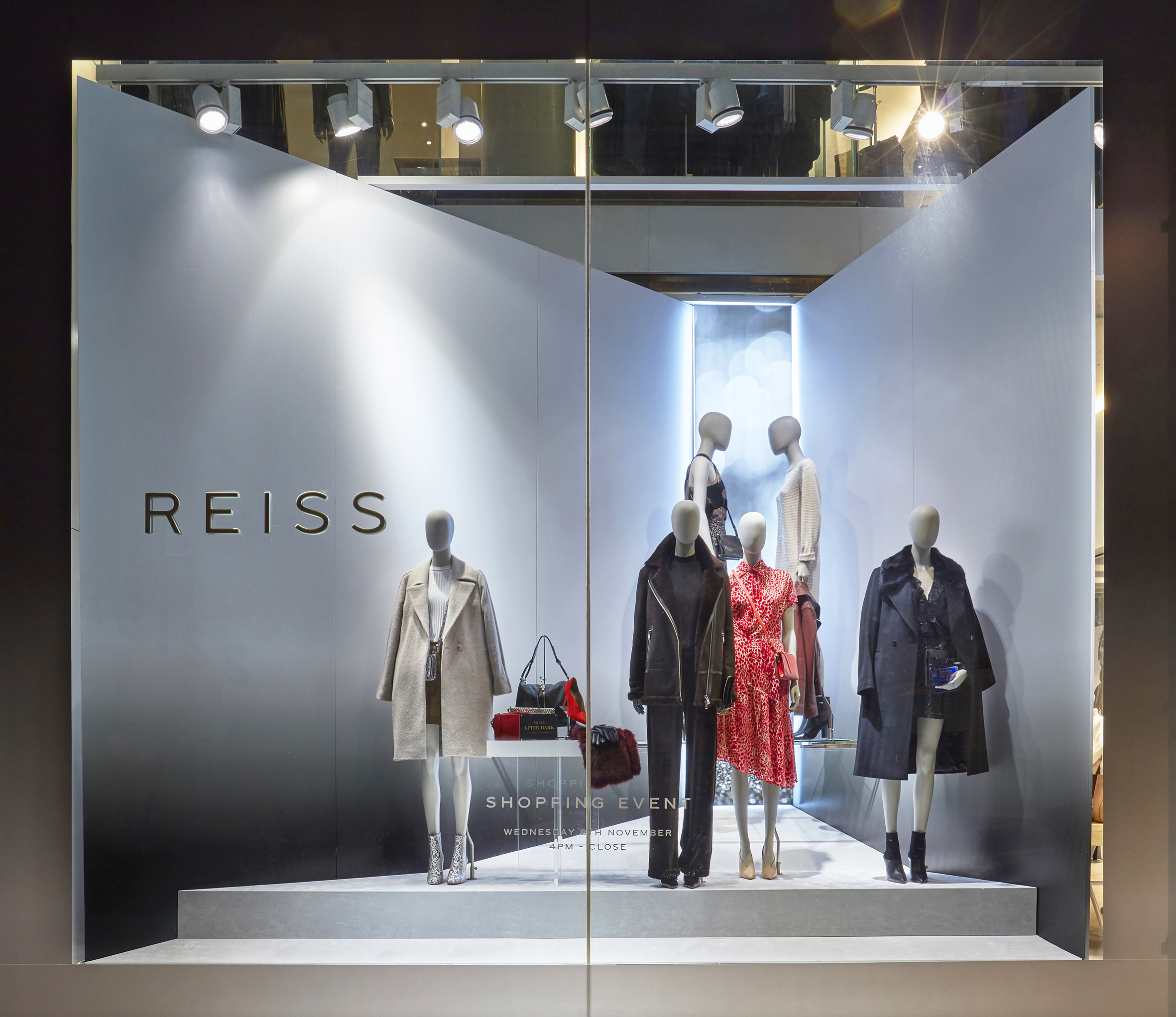 Production and installation was by Blacks Visual, in collaboration with the Reiss Creative Team.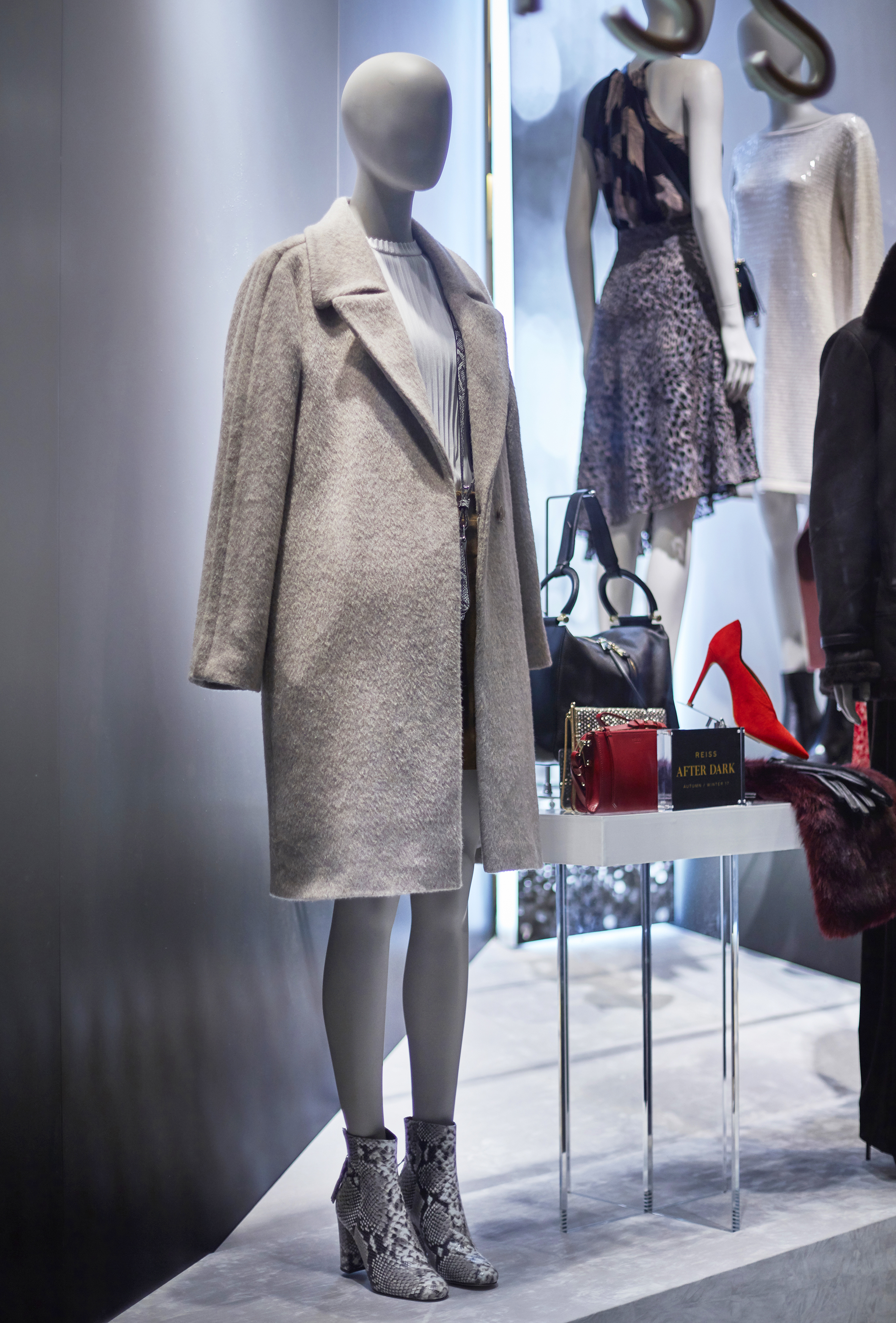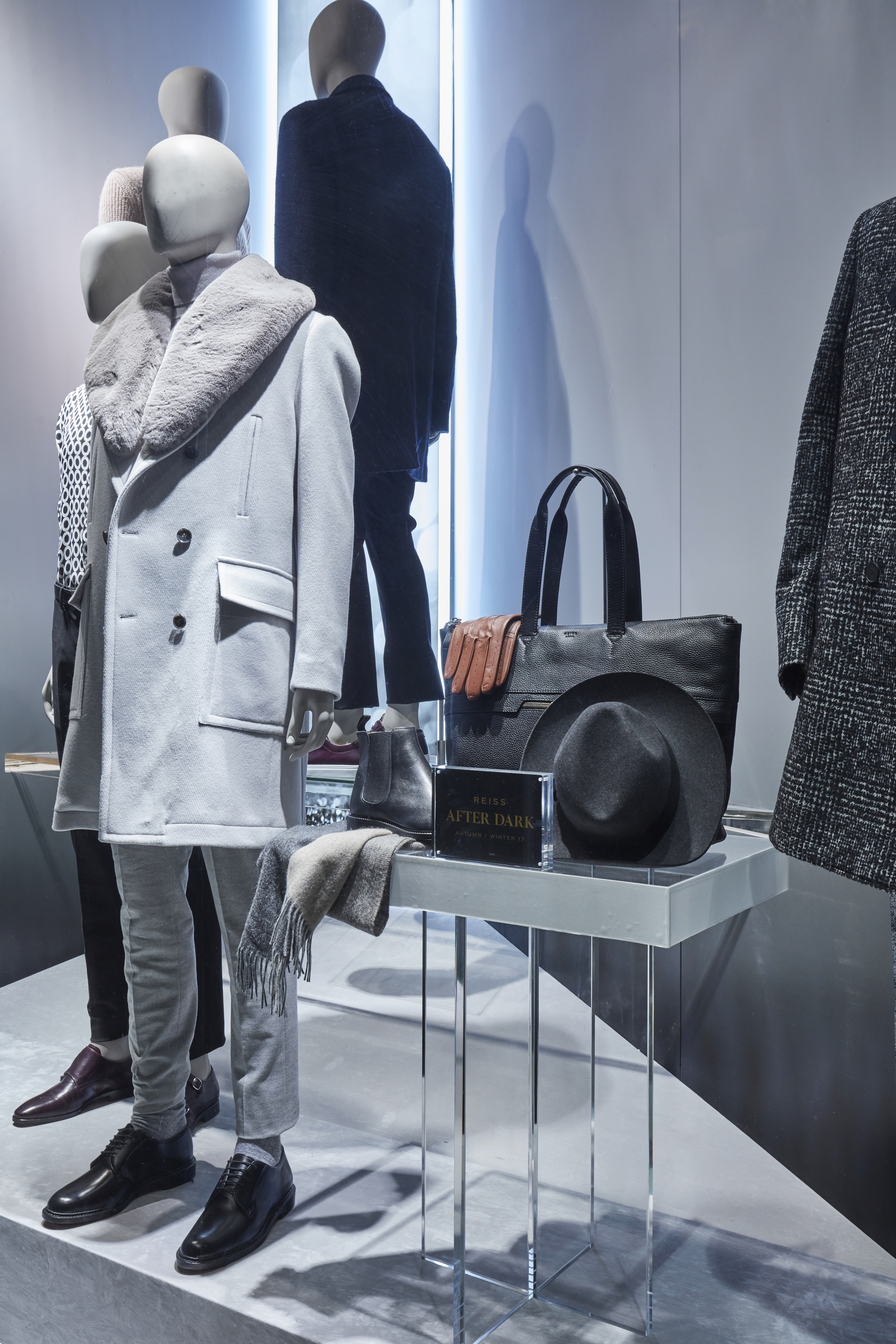 Photography credits: Melvyn Vincent
https://www.instagram.com/p/BbCr8mEhYCX/?taken-by=blacksvisuallondon