Topshop // Christmas Wishes Interior
Topshop Oxford Circus Christmas interior continues the WISH theme from the windows.
The SB1 ceiling has an infinite repetition of the word 'WISH' in large illuminated 30mm acrylic cut out letters.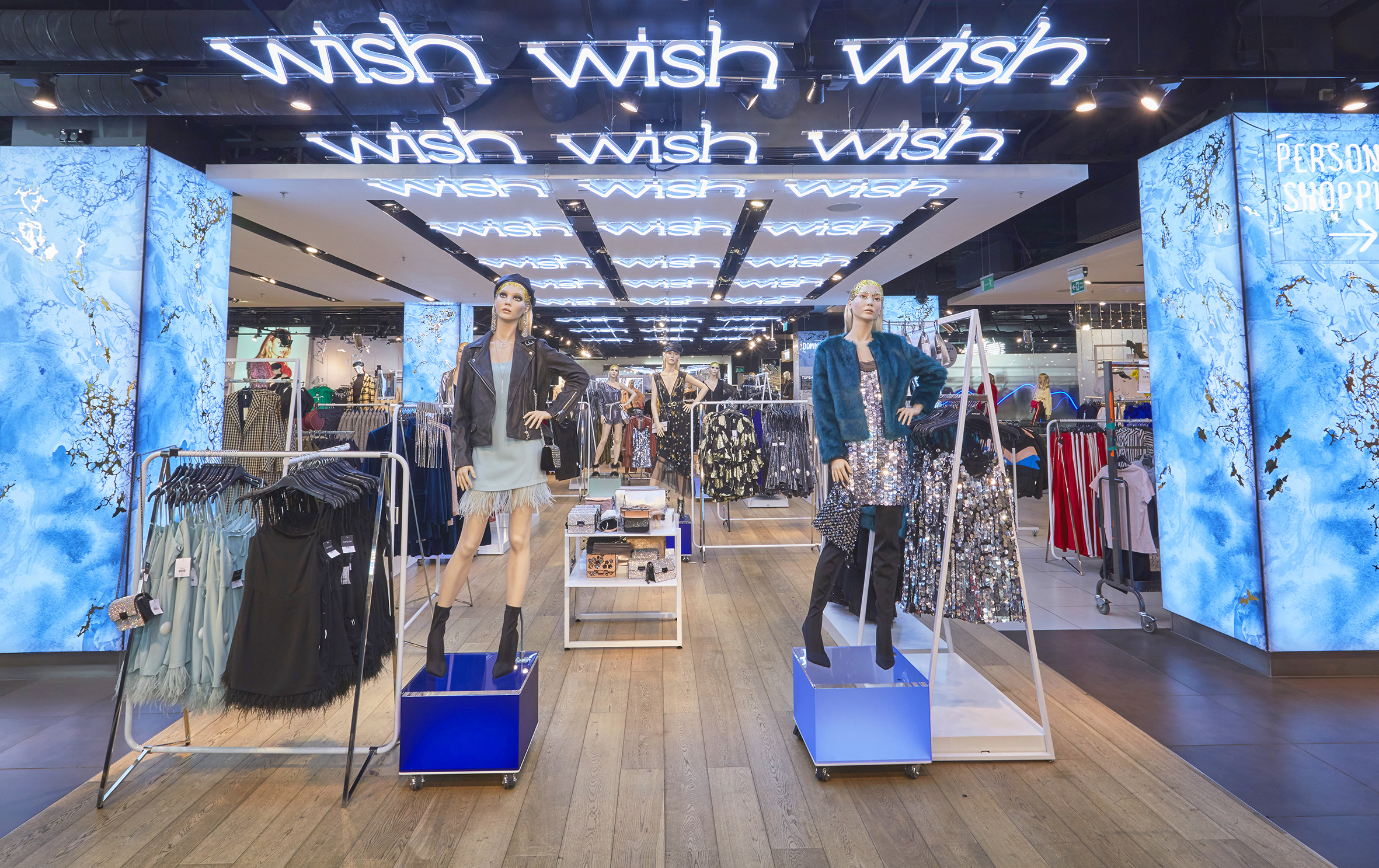 Whereas the ground floor ceiling is covered in hundreds of illuminated and acrylic teardrops.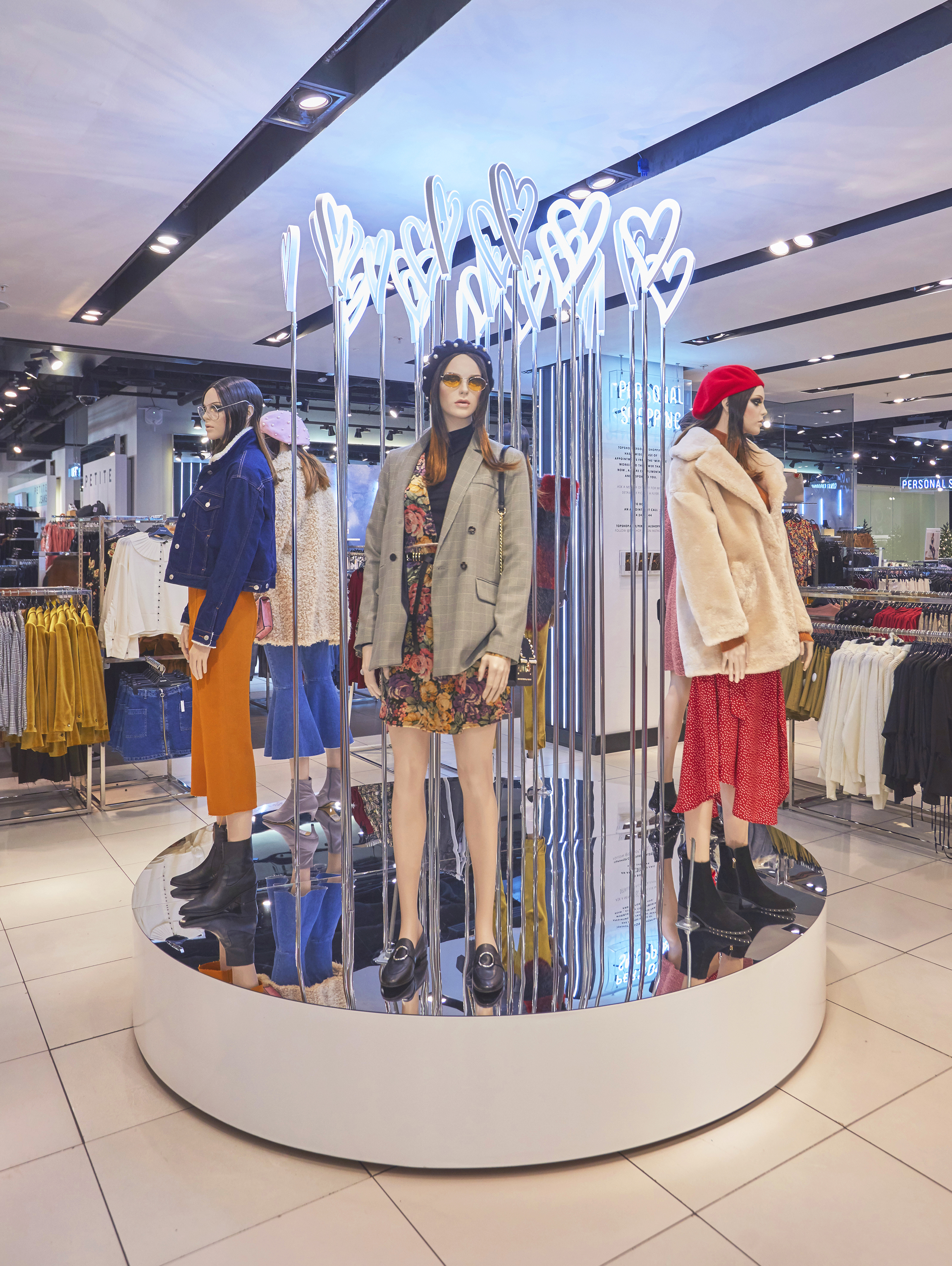 Produced and installed by Blacks Visual, in collaboration with Topshop Team.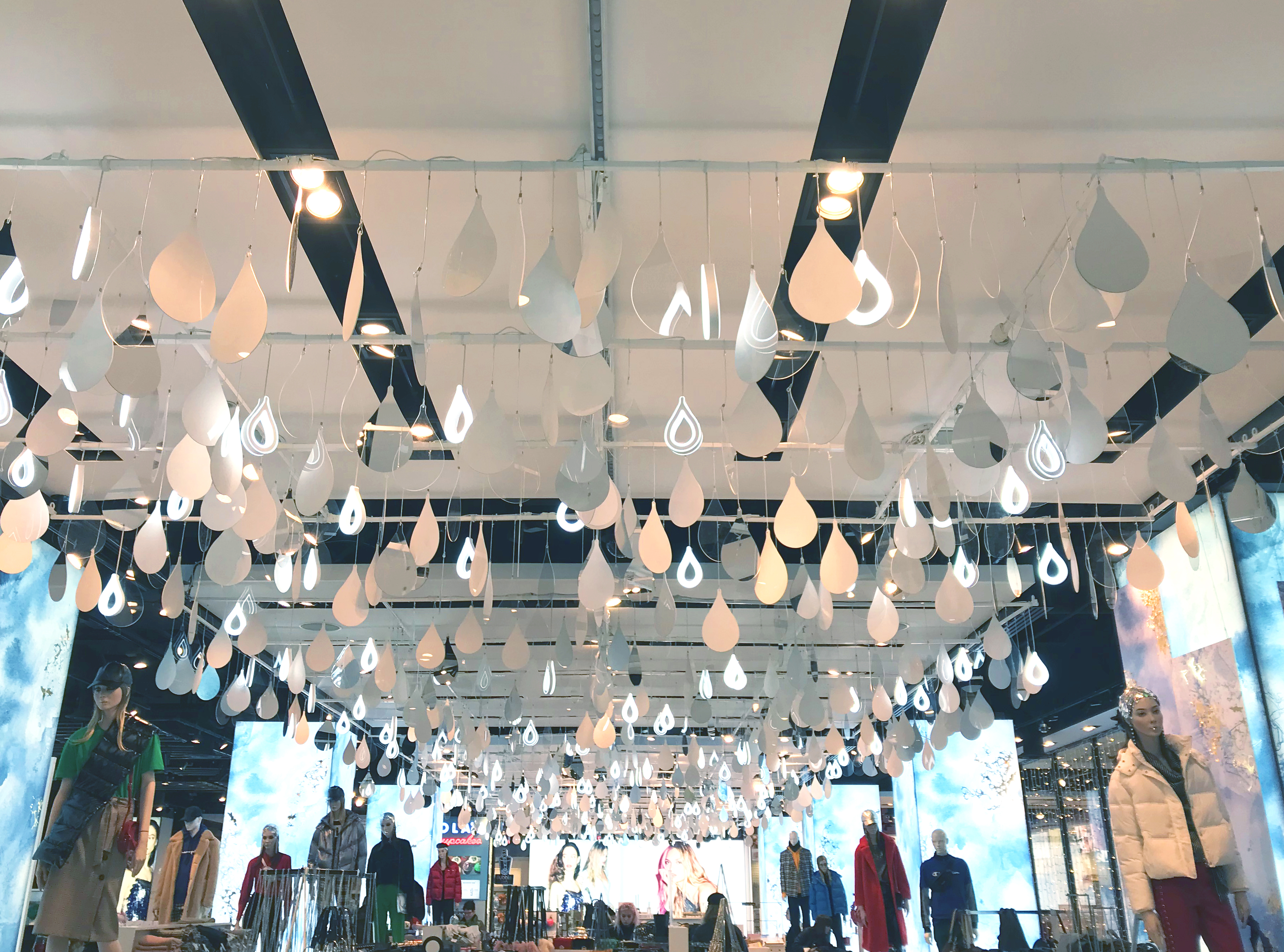 Photography credits: Melvyn Vincent
https://www.instagram.com/p/Bbm0mEMhswZ/?taken-by=blacksvisuallondon