Lacoste // Novak and the Crocodile
We launched our new Christmas Window scheme for Lacoste.
This year the Lacoste scheme comprised of 5800 elements, which when assembled created a layered 2D display featuring the iconic Lacoste crocodile and Novak Djokovic.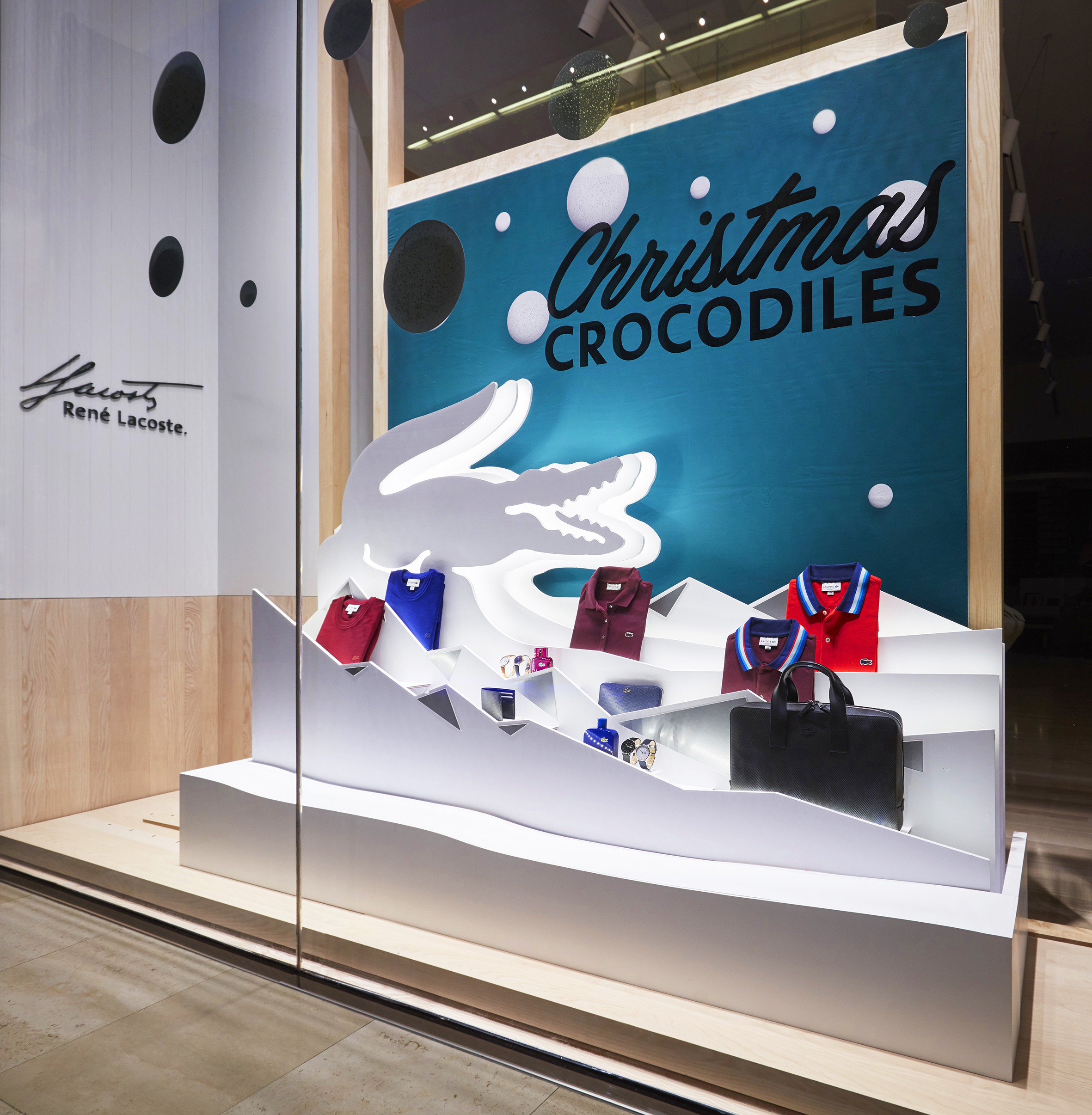 The scheme was designed by the Lacoste Creative Team and was manufactured for a worldwide rollout by Blacks Visual.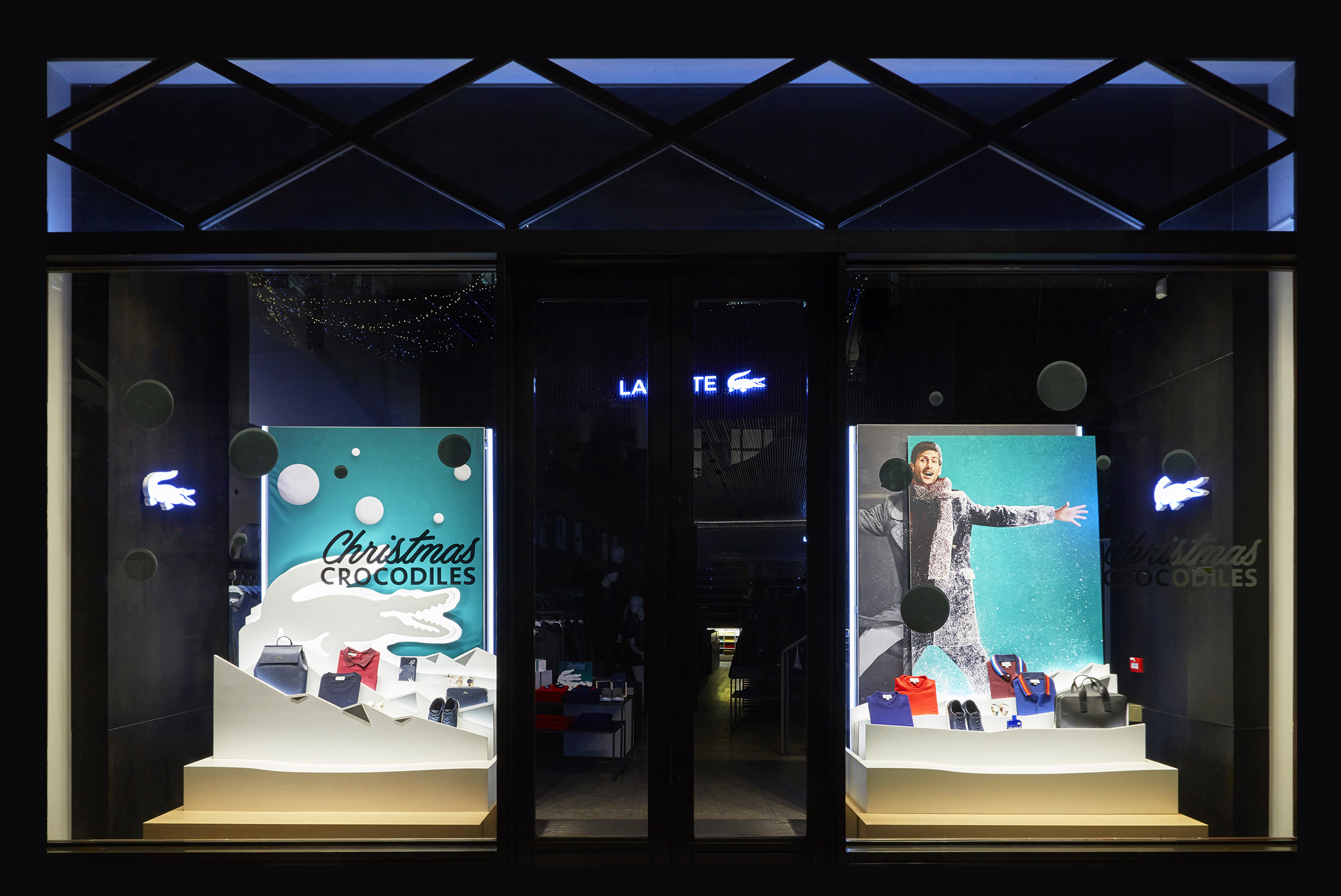 Photography credits: Melvyn Vincent
https://www.instagram.com/p/BbxI-L9H4JP/?taken-by=blacksvisuallondon